CRM as a Software as a Service Implementation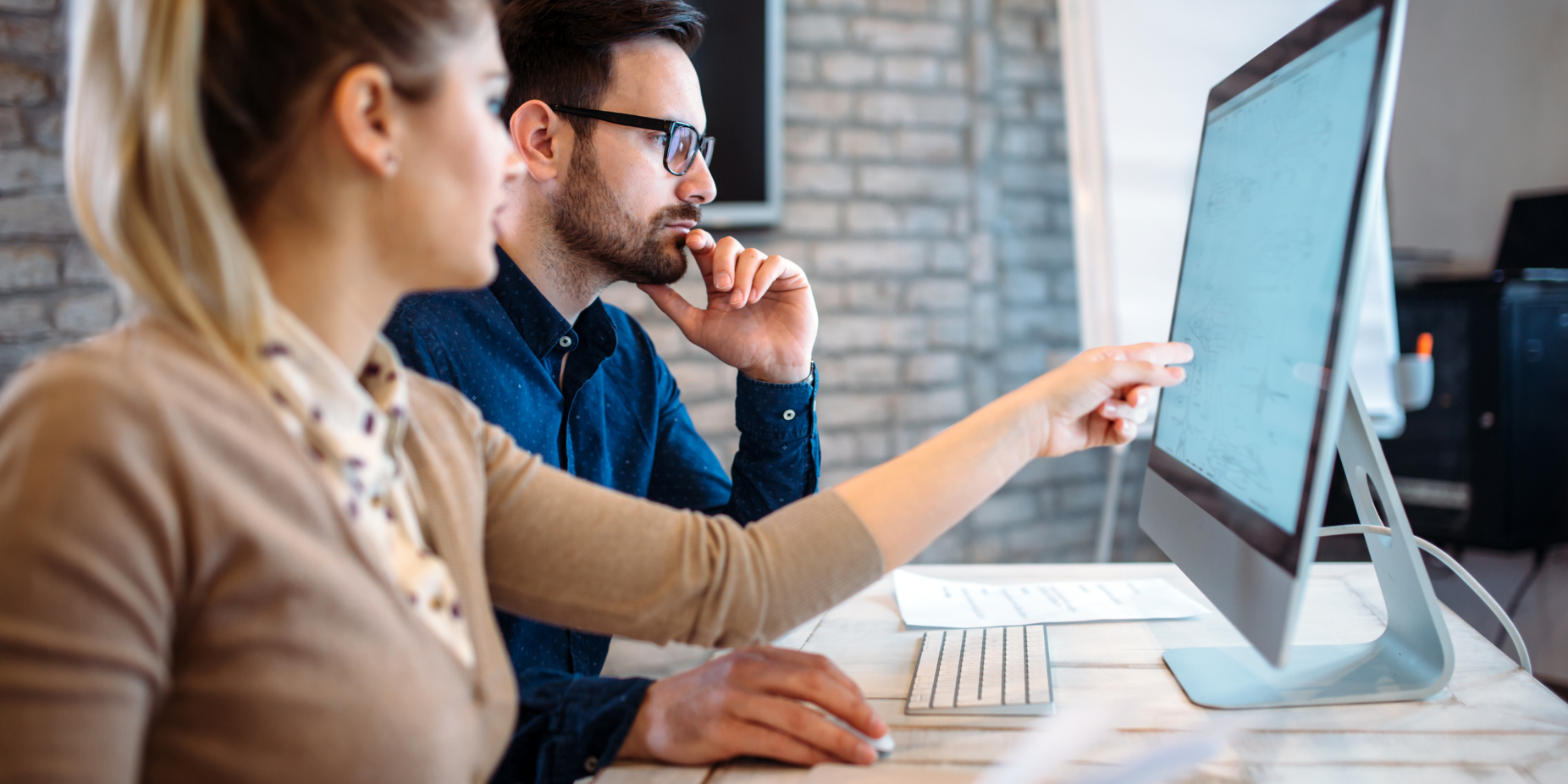 CRM as a Software as a Service Implementation
CRM systems, when implemented well can provide Clubs with several benefits from Visitor to Member Conversion, to Increasing Visitation and Building Customer Retention via Satisfaction all resulting in optimizing internal processes and improving marketing ROI. 
However, as discussed in previous articles, CRM systems have some nuances, that if not addressed can lead to poor adoption and therefore ROIs not realized. 
Proper Design and Implementation

 

Change Management for User Adoption

 

Training of Users

 

High Capital Outlay for Design/Implementation

 
All the above factors contribute to the cost of implementation and usually require capital investments, which, when combined with a lack of clarity about where and how to start – often lead to abandonment of the idea. 
This is where the Software as a Service Concept plays a key role. Software as a Service (SaaS) is a part of cloud computing where the vendor provides the hardware to run the software, the software system itself and a front end portal which users can interact with (Limbasan & Rusu, 2011).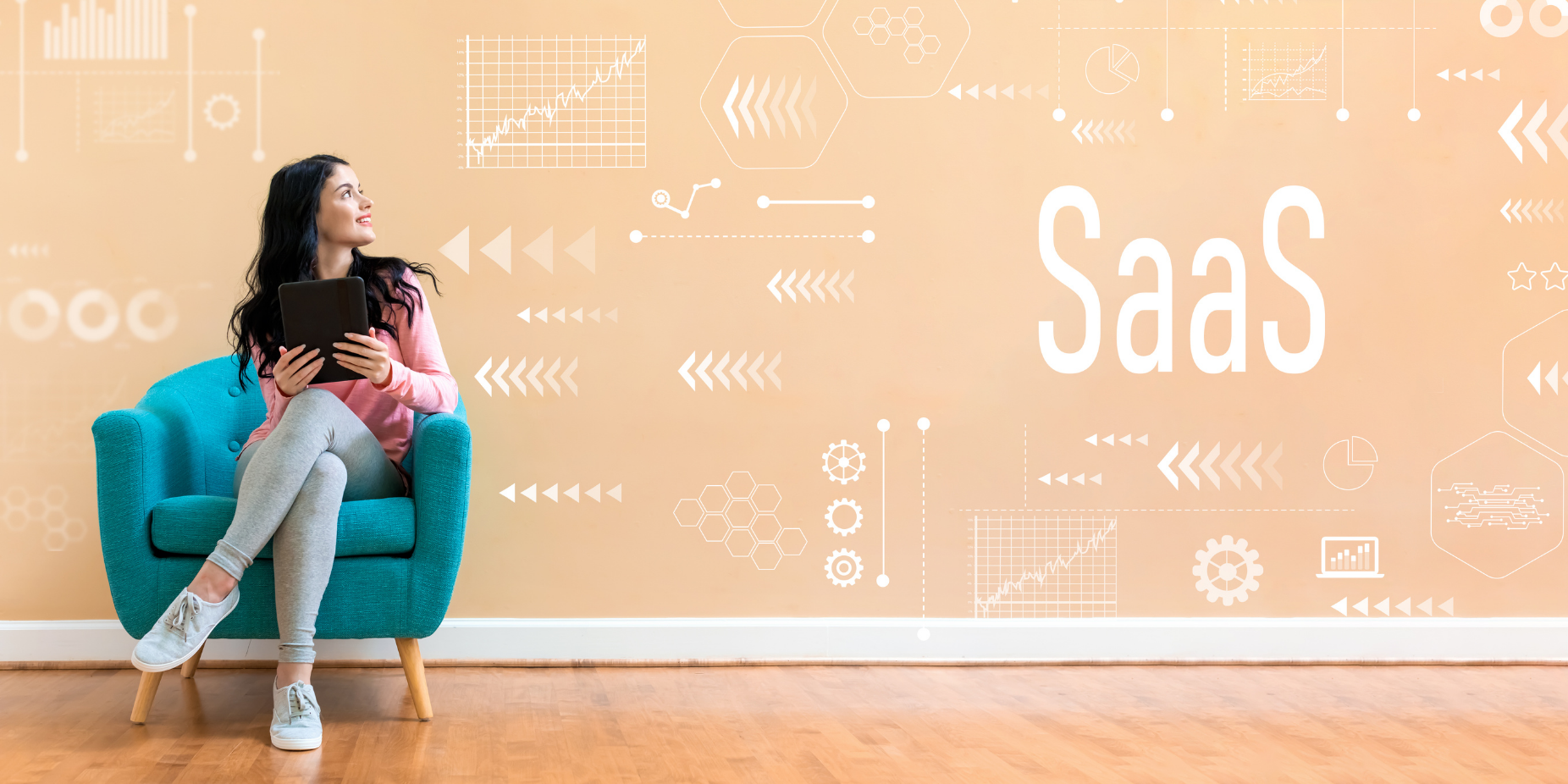 There are several benefits to using CRM as a SaaS (Bhardwaj, Jain, & Jain, 2010). These are: 
1. Flexibility: SaaS implementations alleviate the need for significant (on-premise) hardware requirements, as the software is hosted on the providers' cloud infrastructure. This allows for flexibility in scaling the services' requirements to meet changing needs. SaaS can be categorized as an operation expense, as it involves monthly subscriptions (licensing) over a contract period and does not call for large upfront investments.
2. Consistent and constant upgrades: The CRM vendor will typically send a small stream of constant upgrades and updates allowing for the CRM system to be upgraded incrementally. This removes the need for time spent on large one-off updates. It also reduces the time and effort need for deployment of large updates.
3. Pay as you go: Given the fact that the SaaS is a subscription service, you only pay for the service for as long as you need it.
4. Faster deployment and greater productivity: Good CRM SaaS, provides a sound foundation for CRM, which can be heavily customize to each Club's individual requirements.
5. Allows for seamless expansion: Given the fact that the service is not located on infrastructure purchased by you, it is relatively easy to expand the CRM system when required to do so.
6. Less time spent on subscriptions: As opposed to traditional CRM systems, all licenses are managed by the platform. This eliminates the need to keep track of when to renew multiple licenses and subscriptions.
7. Anytime, anywhere access: Given the fact that your CRM system is cloud based it can typically be accessed from anywhere on the globe with an internet connection.
8. Managed CRM: Managed CRM is when the CRM is managed on the Club's behalf, by a trusted partner. This is advantageous, as it allows the CRM to be managed by people who have experience in using the platform and its tools, ensuring full utilization. As ROI is realized from the implementation, employees can begin taking over the CRM through a gradual handheld walkthrough, ensuring proper training and utilization of the system. This leads to higher success rates for CRM systems, especially when it is being implemented as a new tool altogether. 
The use of a SaaS based CRM has a number of benefits over the more traditional CRM systems. It results in significantly lower upfront costs, faster deployment, seamless upgrades, greater access and fewer subscriptions. Additionally, it can be also be scaled up to meet additional demand if necessary. 
Bhardwaj, S., Jain, L., & Jain, S. (2010). An approach for investigating perspective of cloud software-as-a-service (SaaS). International Journal of Computer Applications, 10(2), 40-43.  
Limbasan, A., & Rusu, L. (2011). Implementing SaaS solution for CRM. Informatica Economica, 15(2), 175.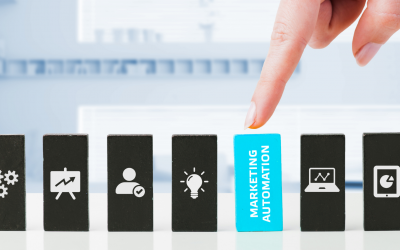 This is a test post. This is a test post. This is a test post. This is a test post. This is a test post. This is a test post. This is a test post. This is a test post. This is a test post. This is a test post. This is a test post. This is a test post. This is a test post. This is a test post.
read more