Overcoming the Great Resignation in the Club Industry
A Program for Clubs to Future-Proof Employee Acquisition, Engagement and Retention
Observed Staffing Challenges in the Club Industry
Finding and keeping the right staff is a modern challenge that is affecting many Clubs' financial performance and viability. 
There is no evidence to suggest that these industry challenges will disappear soon. The employee situation with Clubs can be summarised as:
Lack of sufficient staff numbers is negatively impacting many Clubs' ability to trade
Many skilled Club staff that were furloughed during shutdowns have not returned
Newly acquired staff are under skilled and have no aspirations to make it a career in the industry
Many resigning staff comment that Club and Hospitality work provides a poor work – life balance
Other industries have developed work-from-home options, which Club employees find attractive
Mental health has become a pressing issue among current Club employees as well as among those looking to join the industry
The recruitment pool for new staff is getting smaller, thanks to people upskilling and joining other industries, and lack of access to foreign students in the tertiary sector
A Club Industry Specific Solution That Deals with the Staffing Challenge

Dr Sudhir Kale, a globally respected Club and Gaming industry professional, has developed a program whereby you can care for, connect with, and celebrate your employees. PEPWEER (Program for Employee Proposition, Wellbeing, Experience, Engagement and Retention) is uniquely designed to successfully surmount employee-related challenges in the Club industry.
This comprehensive program includes developing:
Employee Value Proposition (EVP) is a statement that articulates the balance of rewards and benefits that a business promises its employees, in return for delivering the expected performance within the workplace. A persuasive EVP attracts quality employees and enhances employee retention.
Employee Wellbeing program is crucial for employee health as well as retention. The wellbeing program needs to be grounded in employees' needs and expectations, and should be periodically monitored to ensure that it is in synch with the employees' workplace reality.
Employee Engagement needs more attention than ever before. It is not possible to offer a good customer experience with less than engaged employees. Proven initiatives, based on our previous experience and published research, to enhance employee engagement will be implemented and continuously assessed for their relevance and impact.
Employee Experience needs to be carefully crafted and regularly assessed. At a time when employees have multiple job opportunities, it is incumbent upon businesses to provide their workforce with an experience that employees will value. A superior employee experience translates into higher level of employee retention and a better customer experience.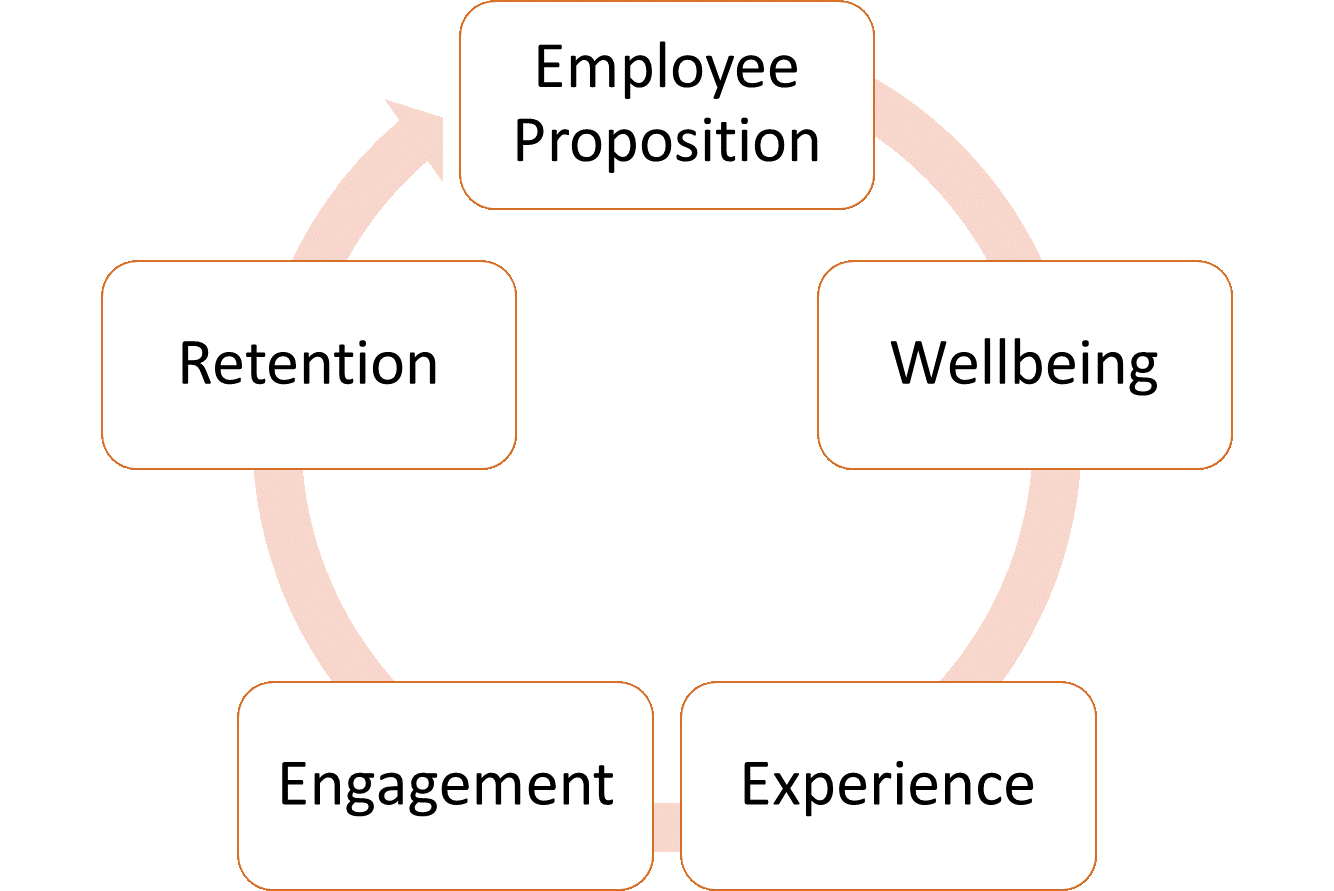 Business Performance Benefits 
Clubs with the ability to acquire the right staff, and keep the staff satisfied and engaged, will enjoy superior financial performance. The financial benefits are delivered by way of:
Reduced recruitment costs
Lower new employee onboarding costs
Reduced training costs
Recruiting more suitable and productive employees capable of providing better service
Building and maintaining corporate intelligence
Improved staff satisfaction, resulting in increased customer experience, which in turn drives increased revenue
Future proofing staffing challenges in a fast changing world
Insuring that the Club is able to stay open at all times while offering full services
Learn More
To better appreciate the staffing crisis faced by Clubs, you can read this article in Asia Gaming Brief, co-authored by Dr. Sudhir Kale and Brett Jones.
Complimentary Consultation on PEPWEER 
We are offering a complimentary 1-on-1 consultation to help you understand how PEPWEER can deliver better outcomes in your Club's staffing initiatives. 
Contact Dr. Sudhir Kale or Liam Borg at Bullseye CX today to book your complimentary session.
Book a Phone Consultation Today
Learn how Bullseye CX's PEPWEER can benefit your organisation.
White Papers
Read Bullseye CX's latest White Papers encompassing proactive technology implementations in Business Intelligence, CRM and Customer Experience strategies.
Case studies
See how Bullseye CX has helped Clients implement technologies and strategies to unlock new avenues of revenue growth and customer experience delivery.
Bullseye CX Services
Explore Bullseye CX's suite of powerful and fully managed products and service that can help your business grow.