Bullseye CX partners with Service Providers and Businesses to address their challenges and help them capitalise on opportunities through the implementation and management of powerful technologies. Bullseye CX, founded in 2012, has been working tirelessly with partners in the service industry, in Australia to build steadfast Customer Experience strategies and drive revenue growth for our Clients.
We recognise the hyper-competitive nature of today's business environment, the Hospitality Sector is being forced to compete with several new services, that previously did not pose a direct threat. Adding to the competition is the factor of marketing efforts being muted by the sheer volume of content being generated and served to the same audiences.
Bullseye CX helps address these barriers to growth by implementing leading technologies and customer experience strategies that blend human and digital capabilities to create highly personalised experiences that resonate with our Clients' customers. Bullseye CX's diverse team brings deep industry knowledge, with highly specialised skills in each of our specific offerings, that drive smart and powerful data analytics, customer centric strategies and innovation in technology. Our unique disposition gives us the ability to be highly agile and adapt quickly to our Clients' requirements and market conditions.
Explore our range of products and services that can put your organisation on the path to a strong digital transformation.
Bullseye CX, People and Values
Bullseye CX has over the years built a diverse team consisting of industry experts in CRM and Business Intelligence. Our team is highly collaborative, working closely with each other and our Clients to continuously evolve, bring new perspectives and succeed together. We focus on the continuous development of our team, with on-going certifications and skill building to position us and our Clients at the leading edge of Customer Centricity.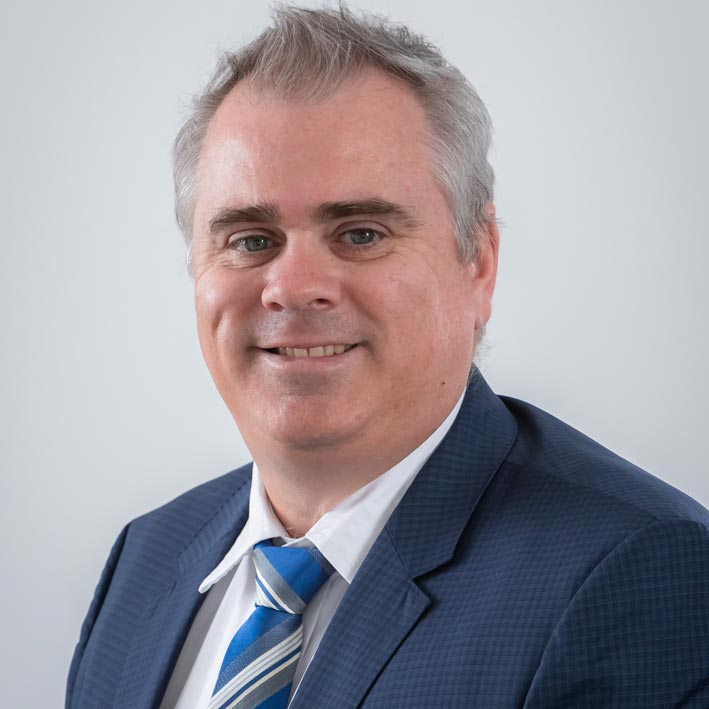 Brett Jones
Senior Advisor
Brett Jones is the founder of Bullseye CX.
He has a long history of working with clubs to increase revenue, boost profits and strengthen the financial stability. For over two decades, Brett has been developing and leveraging technology based solutions to achieve both operational and strategic objectives.
The core of Brett's capabilities lies in his ability to coach people to drill down to identify the root causes of service failures and develop appropriate solutions to address those failures. He is known for forging and leading high-performance teams that deliver outstanding results under challenging circumstances. He strongly believes in the philosophy that engaging stakeholders is vital to achieving organisational goals. Additionally, Brett also has a strong track record in leading organisations through substantial organisational change.
Brett's expertise further encompasses the design and implementation of advanced patron analytics, which he leverages to gain competitive advantage for clients. Working closely with senior management teams, he is known for devising and executing service delivery systems and key performance reporting processes. His depth of experience in the club and gaming space enables him to conceptualise and materialise effective differentiation strategies for clients in both these highly competitive industries.
Through the course of his career, Brett has been credited with the growth of gaming revenue and profitability in commercial and community gaming environments. Capitalising on his technical experience at a strategic and operational level, Brett has developed highly optimised service delivery systems for a range of service businesses. He has also designed and implemented quality assurance programs to help improve customer engagement and drive LTV. Brett has also successfully managed several organisational change management initiatives by effectively engaging internal and external stakeholders to garner buy-in and motivation for the change process. He is also known for increasing market share and brand equity through advanced member profiling to deliver better marketing strategies and build customer centricity into business ethos to drive growth and longevity.
Brett has a MBA degree from the University of Technology Sydney, with a Major in Service Delivery. He also has several qualifications in hospitality.
Simran Kohli is a CRM and Marketing strategist, with diverse experience across B2C and B2B organisations, with a focus on customer experience and gaming. He also has a strong track record of project management, overseeing technology procurement and implementation, including Sales Force Automation (SFA), Business Intelligence and Data Management tools, Marketing Automation tool and CRM systems.
With a focus on building a fluid integration between human skill and digital processes, Simran designs customer centric strategies that stitch together customer journeys for our clients, both on premise as well as via digital channels.
He has conducted research in Australian Gaming and Casinos and has also delved into problem gaming and gambling, contributing to the design of self-help resources.
Simran has an MBA, Marketing and Master of International Business from Bond University, Gold Coast, Australia, where he was recognised for his demonstrated leadership and innovation in marketing and also holds a Bachelor of Business Management from Bangalore University, India.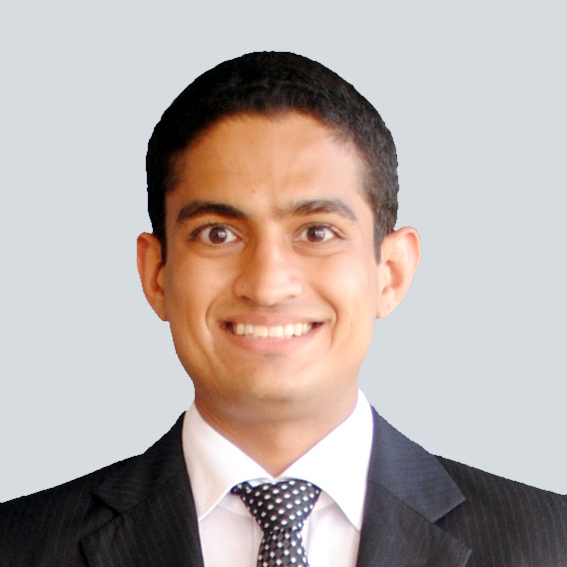 Simran Kohli
Senior Advisor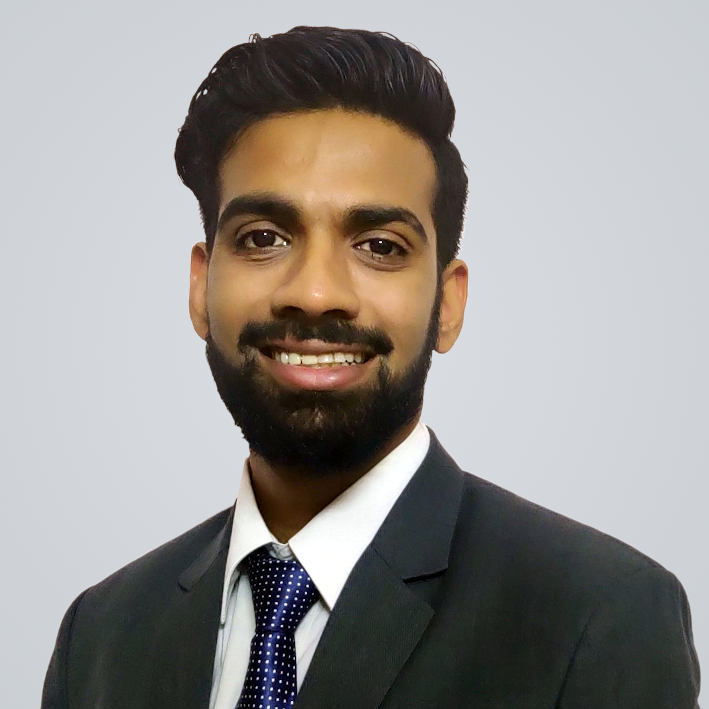 Manu is a data scientist who has a wealth of experience in data analytics and business intelligence across various industries, including gaming. At Bullseye CX, Manu leverages his skills and expertise to build comprehensive reports and analyses that enable our clients to make smart, data-driven decisions.
Capitalising on his extensive experience, Manu works with clients to build action-driven insights that solve problems and unlock opportunities. He is an excellent public speaker and conducts training sessions in data analytics/ BI to empower our clients to make the most of their data resources. His pragmatic and logical approach of using data to answer tough business problems is an invaluable asset to the Bullseye CX team.
He completed his MBA from the Institute of Management Technology (IMT), Ghaziabad, India and his Engineering degree from the National Institute of Technology, Jaipur, India.
Bullseye CX Services
Explore Bullseye CX's suite of powerful and fully managed products and service that can help your business grow.