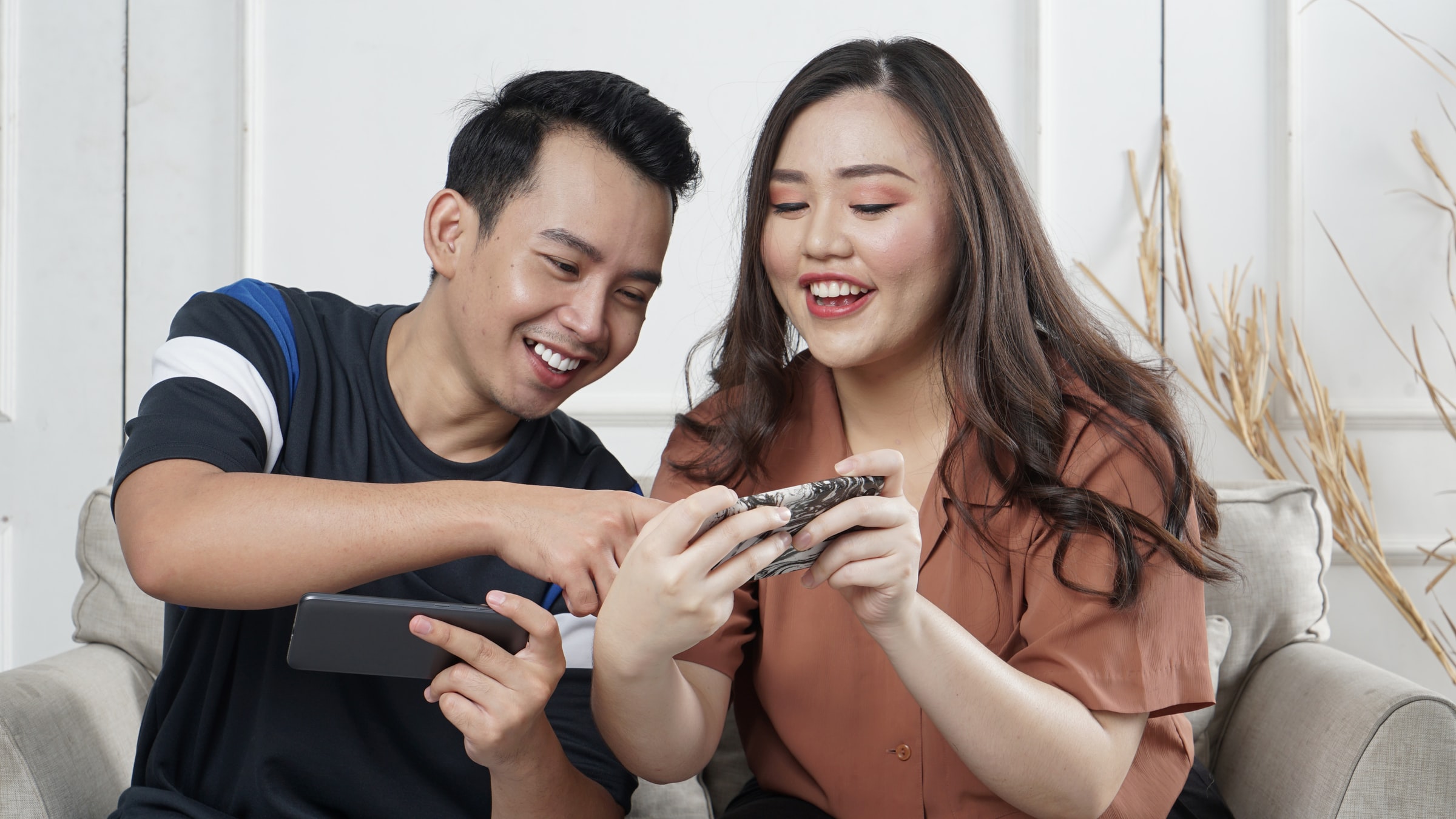 What is Play4Fun?
Play4Fun has been developed by Bullseye CX as a fast to market online social games platform that enriches relationships with customers. Play4Fun's technology suite offers a pathway for brands to entertain and not just inform. Link the customers you want to your brand through the popularity of online game play.
With Play4Fun, customers will spend more time engaging with your brand, giving rise to a richer customer experience.
Play4Fun will help your brand nurture relationships across the entire customer lifecycle by intuitively matching game genres to market segments. Play4Fun can work with your brand to:
Find the customers you want
Increase engagement with the customers you have
Re-engage the customers you have lost
Connect online relationships to land based transactions
Create stronger loyalty across all market segments
From online games player to paying customer, Play4Fun platform is ready for re-branding.
Clubs 4 Fun Play City
Bullseye CX created Clubs 4 Fun specifically for the Australian Licensed Club market. Play City, the first online social games platform for Clubs 4 Fun, has been successfully rolled out to a number of leading Clubs and is focused on:
Engaging inactive members

Acquiring new members of desired segments 

Increasing loyalty with existing members

Revenue generation
Book a Phone Consultation Today
Learn how Bullseye CX's Play4Fun can benefit your organisation.
White Papers
Read Bullseye CX's latest White Papers encompassing proactive technology implementations in Business Intelligence, CRM and Customer Experience strategies.
Case studies
See how Bullseye CX has helped Clients implement technologies and strategies to unlock new avenues of revenue growth and customer experience delivery.
Bullseye CX Services
Explore Bullseye CX's suite of powerful and fully managed products and services that can help your business grow.