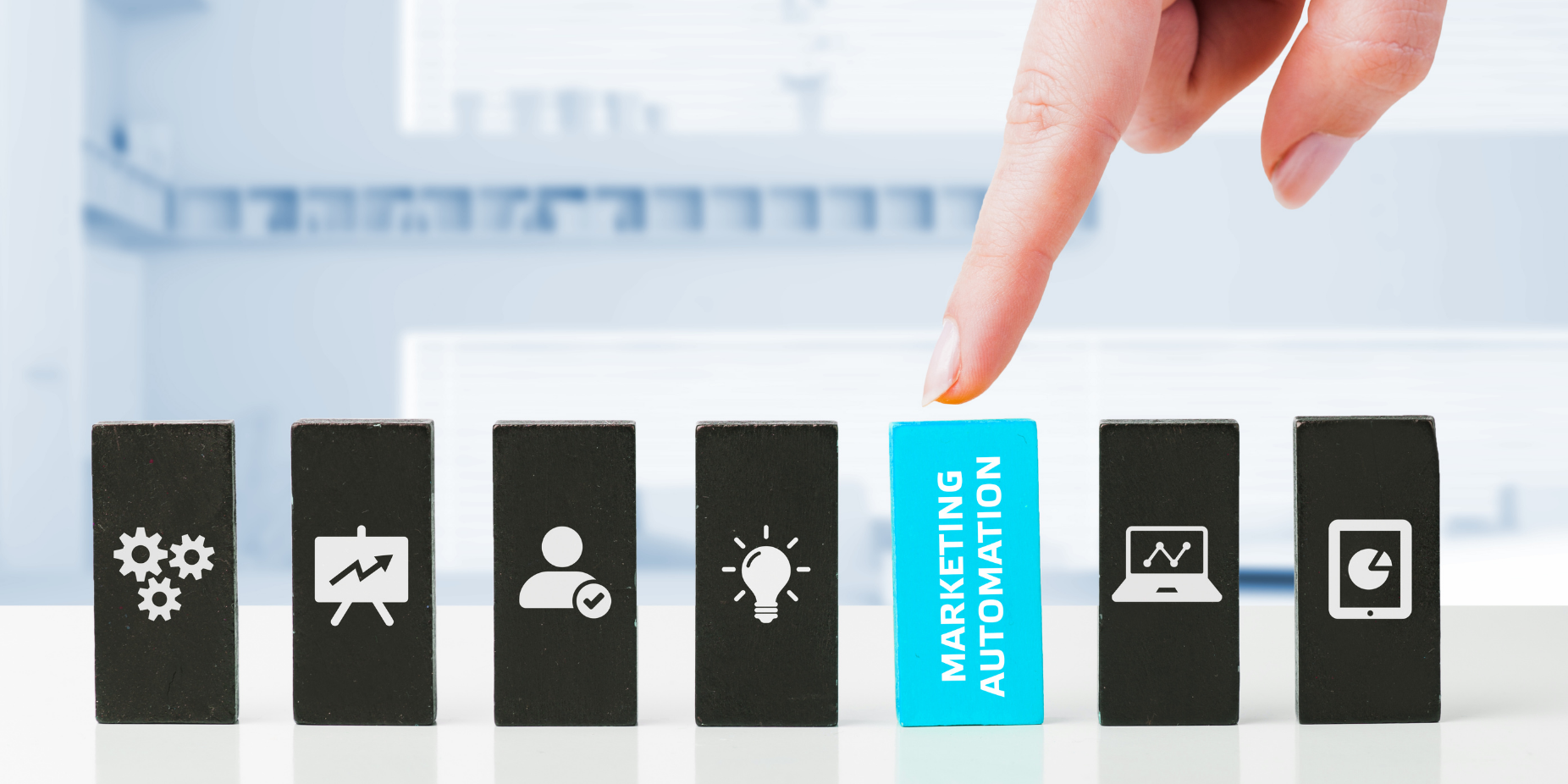 Marketing Automation
When referring to the 'Single Source of Truth' model, which brings all customer-based data-points in a Club into a single location, as in the case of a CRM system, the Club gains access to a wealth of rich and meaningful insights. These insights in turn allow for real-time communications to be tailored to suit each Member, and boost relevance and engagement. 
So, with that in mind, using manually triggered Marketing actions (especially in the digital realm) can lead to a mismatch in timing, which can mean the difference between a conversion or not. 
One of the other important benefits of a good CRM implementation is the automation aspect. This not only encompasses the automation of insights and real-time segmentation of Members, but also the real-time or near real-time execution of marketing communications. Social media posts to specific audiences, email campaigns (and notifications), SMS campaigns (and notifications), offers and promotions and even the preparation of hard-piece direct mail material can be triggered based on various event-based logics. Event-based logics can include: Time of Day, If Certain Transactional Conditions are Met, If Members Engage with Digital Campaigns, Informational Updates and more. Many CRM systems can be connected with various 3rd Party communication tools to achieve this, while some CRM systems handles this natively. 
A number of organizations use CRM systems to manage their customers. One of the chief benefits to using these systems is that they automate marketing processes. Marketing automation is the use of software to automate a number of marketing processes such as customer data integration, customer segmentation and campaign management (Todor, 2016). The use of this software makes processes much quicker and more efficient and also frees up time for new processes.  
Marketing automation can benefit Clubs in three broad ways:
1. Lead Management: An automated marketing platform results in better lead generation and a better ability to nurture leads. This is achieved through the sorting of leads into contacted and uncontacted which are then scheduled for further follow up (Todor, 2016). Additionally, it also allows for faster Visitor and Member segmentation based on the visitors' paths through the website or responses to direct marketing channels such as newsletters (Heimbach, Kostyra, & Hinz, 2015) 
2. Campaign Management: The use of marketing automation software allows for the creation of more personalized and highly targeted campaigns. It also enables deeper analysis of campaign results through viewing of number of responses and amount of business generated from the campaign (Todor, 2016). 
3. Dynamic offering: The use of a marketing automation platform allows for Clubs to offer dynamic content to Members and Visitors. Very simply, what this means is that it allows for marketing content to be served based on relevance to the appropriate audiences – based on interest, behavior and stage of the Membership Lifecycle. 
It simplifies and improves lead generation, allows for a complete and unified view of a single customer across different marketing channels resulting in greater campaign efficiency. Finally, it results in faster personalization of messages through automation resulting in a greater likelihood of customers responding to marketing messages.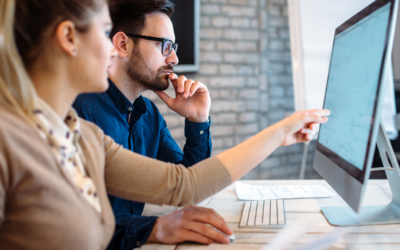 This is a test post. This is a test post. This is a test post. This is a test post. This is a test post. This is a test post. This is a test post. This is a test post. This is a test post. This is a test post. This is a test post. This is a test post. This is a test post. This is a test post.
read more