CRM Systems As A Single Source Of Truth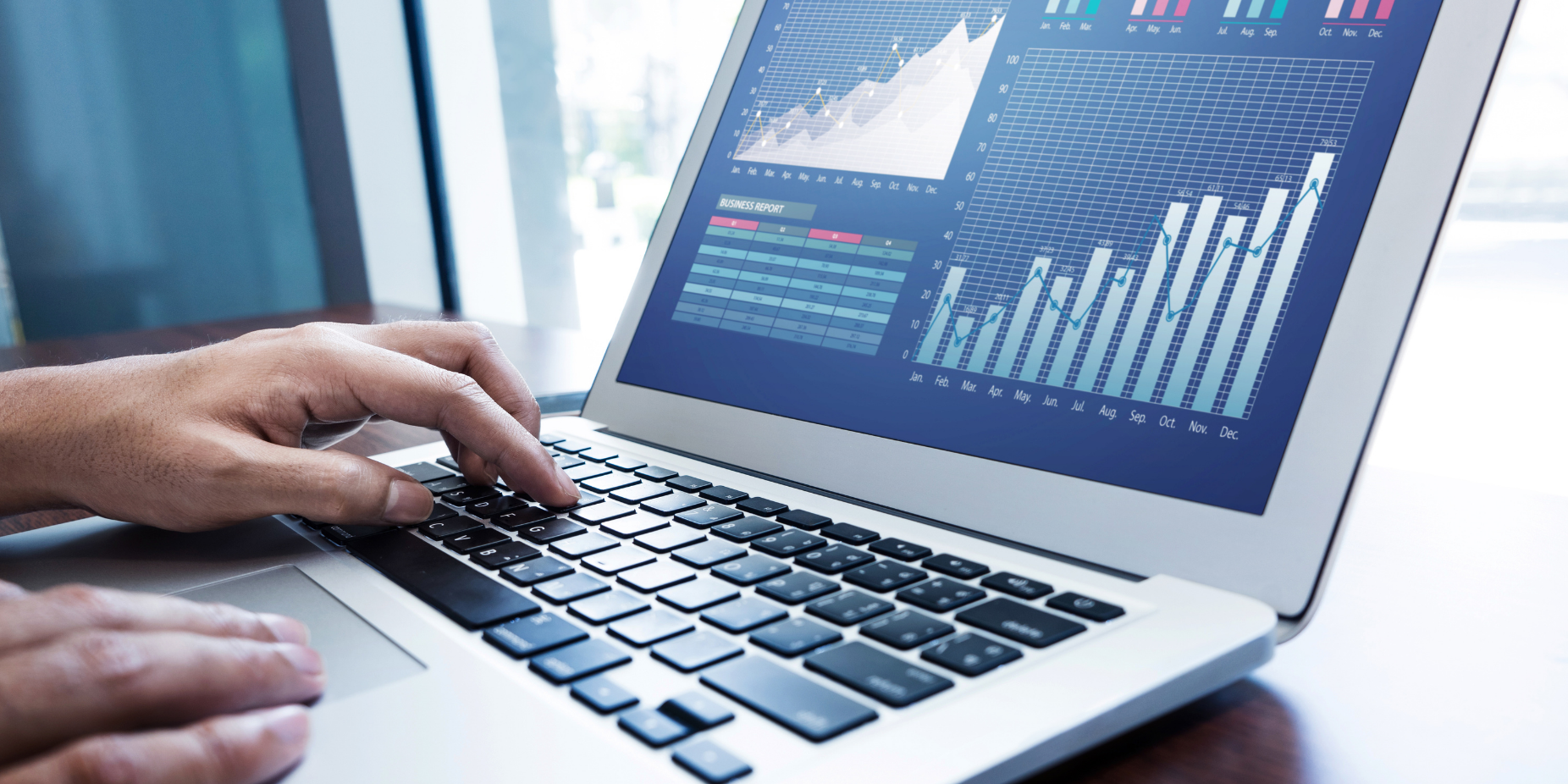 CRM

 

Systems

 

As

 

A Single Source Of Truth
With many Member touchpoints across both a Club's physical premises, as well as the Club's digital presence, building a clear 360 degree picture of each member can be difficult. This is especially true when these disparate sources of information are siloed. A 'Single Source of Truth' essentially is a single point where data across all interactions including, Member Transactions, Card Swipes and Interactions with Communications are amalgamated into a single point. This single point, then allows for a very powerful understanding of each Member, based on their food and drink preferences, gaming habits, event preferences, demographics and communication preferences. This information allows Clubs to create very sharp segments, or micro-homogeneous groups of Members to whom relevant communications can be sent at appropriate times to improve conversions, visitation and overall ROI. 
The Single Source of Truth model also indicates the performance of various services and can help a Club decide how to improve or replace the service(s) they offer. Think of it as Big Data in action – identifying new patterns as a result of having a unified data point, as well as planning for the future. 
CRM systems are now being widely used by a number of different organizations to simplify and unify a variety of functions across them.  A well implemented CRM system will allow Clubs to gain a deep understanding of each Member through: 
1. Collecting the right data: CRM can help collect relevant data about Members and Visitors and bring them into one central point (Greenberg, 2010)
2. Integrating disparate information: A well implemented CRM system will allow all data sources within the Club's ecosystem to be funneled into a single point (within the CRM) (Pan & Lee, 2003)
3. Detailed customer analysis: The CRM system will allow Clubs to gain valuable insights on Members by measuring, analyzing and predicting Member behavior – allowing for better targeting. For example, it might help to predict which customer is more likely to sign up for a loyalty plan or spend more at a venue (Pan & Lee, 2003).
4. Real-time decision making: A good CRM implementation can help improve decision making, as it updates customer information, product and service performance in real-time. This allows Clubs to communicate in a timely and proactive manner by identifying and leveraging the channels of communication that work for each individual Member.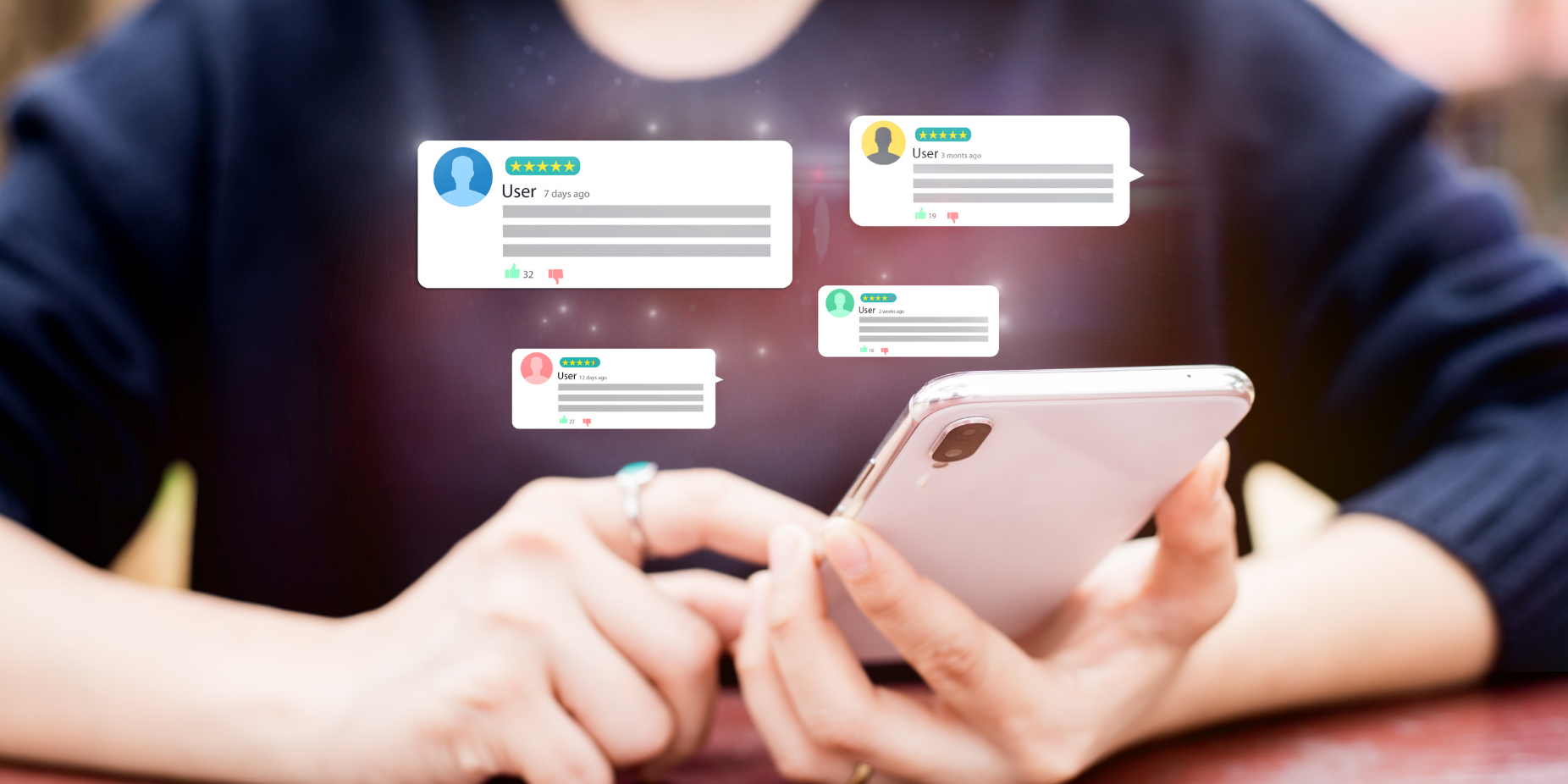 Customer experience has emerged as a key source of competitive advantage to firms. It not only help maintain and enhance existing relationships with current members, but also sends a strong message to prospective members, thereby improving visitor-to-member conversions. By harnessing the power of CRM systems Clubs can truly understand member behavior, gain deeper insights about them through detailed analysis and make better decisions on how to communicate and interact with them which will result in higher LTV.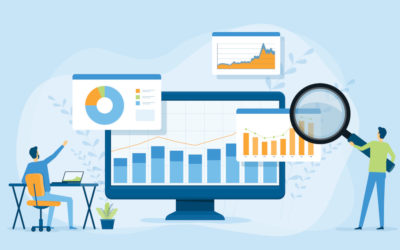 5 Hurdles to Data Utilization In the Club industry, there are often hurdles that impede the extent to which data is used in decision making and strategising. These bottlenecks can impact the quality and efficiency of the decision-making process, leading to sub-optimal...
read more