Success Factors to Implementing CRM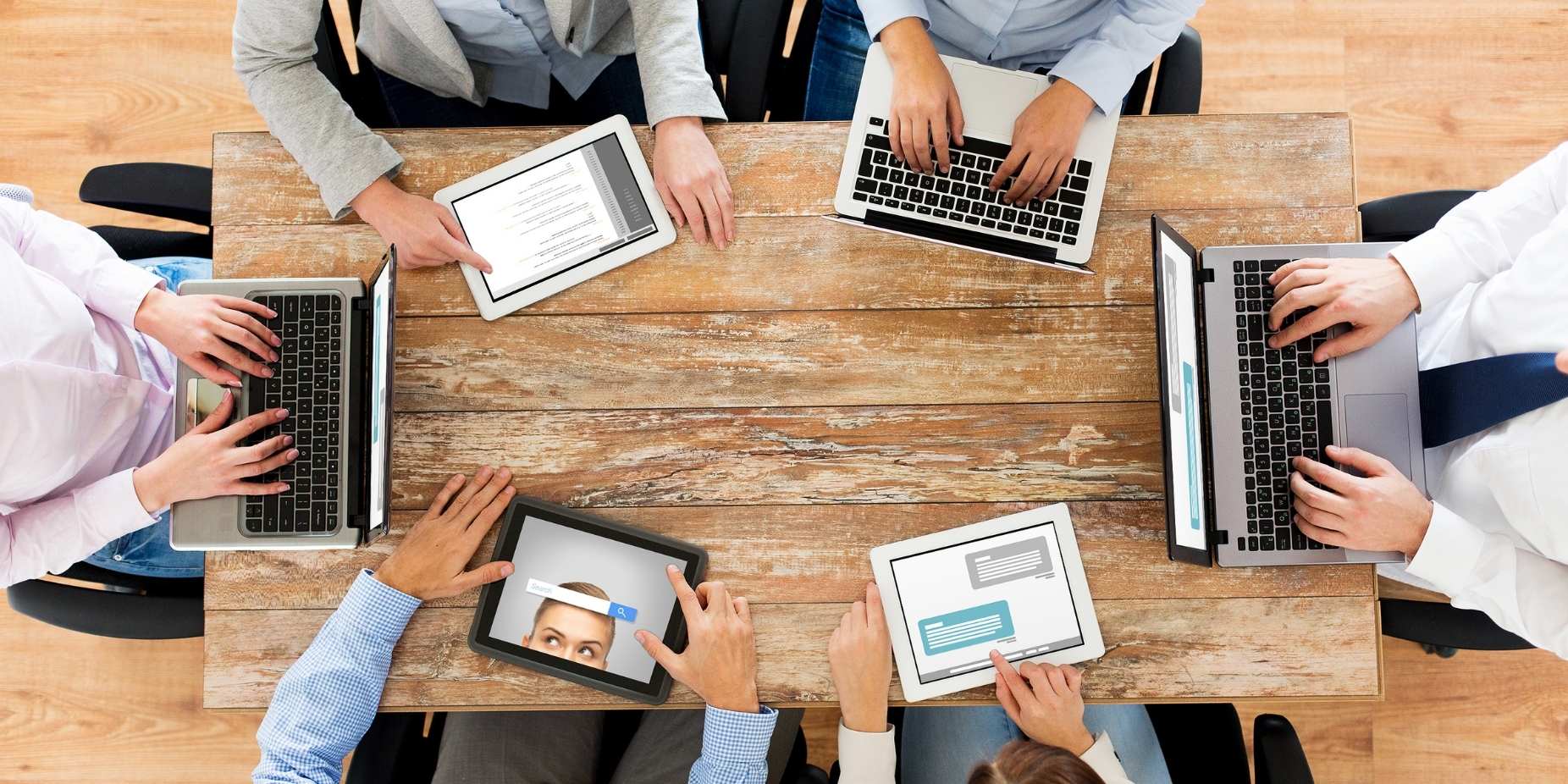 Success Factors to Implementing CRM
A number of Small and Medium Enterprises have implemented CRM systems in order to build competitive advantage through better customer management. However, the implementation of these systems has not always been smooth according to  (Nguyen & Waring, 2013). This is especially true for Clubs, where implementation partners and CRM providers may not necessarily understand the business model and/or the value-based requirements each Club has. 
Several studies have outlined a number of success factors for CRM implementation. A paper by Almotairi (2008), conducted an analysis of a number of different studies of CRM implementation. The paper identified seven factors that are key to a successful CRM implementation. These factors were classified into three groups-human, technological and process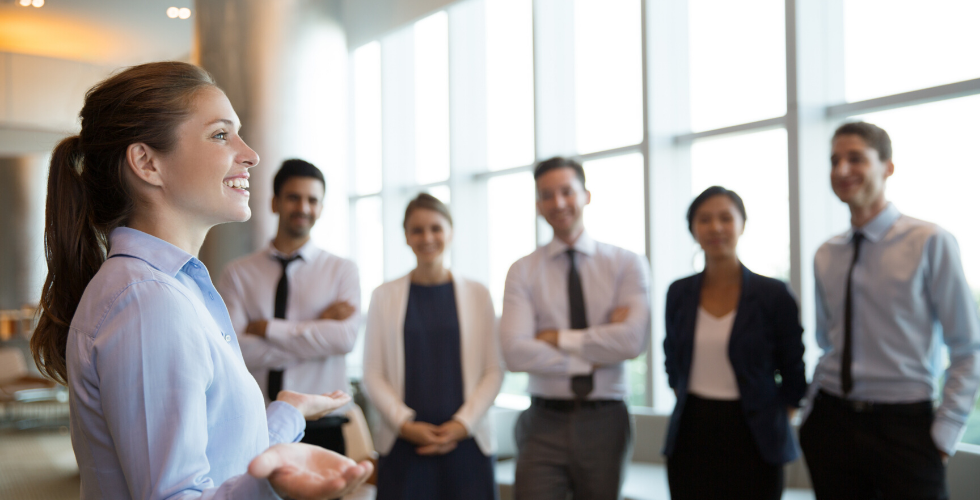 1. Top management support and commitment (human)– Top management support and commitment has been identified as one of the most important factors in successful implementation of a CRM system. This factor assumes even greater importance in the case of  SMEs since the leaders can exert a very a very strong influence on all decision making processes within the organization (Nguyen & Waring, 2013). Funding and support of CRM implementation is crucial to a project's success. 
2. Define and Communicate CRM strategy (human & process)- Clearly defining the CRM strategy and aligning it to firm's strategic goals is key to success. It is also extremely important to sell the strategy to all the staff within the organization. 
3. Culture Change (human & process)- Another critical Success Factor in the implementation of and adoption of a CRM system is the modification of the organization's culture to align with CRM. People within the organization need to be aligned to a customer centric approach and share and learn from new work structures and workflows. Internal resistance to the new workflows should be addressed and minimized. 
4. Inter-department Integration (technological & process)- CRM implementation has an organization wide impact. Different functions and departments need to be connected allowing for the smooth flow of information. Functions that interact directly with customers such as marketing, sales and services should be prioritized. 
5. Skilled staff (human)- Employees play a vital role in the success of CRM projects. A CRM system is only useful if it used by most employees (breadth) as well as how often the tool is used to perform tasks (repeatability) according to Sharma (2016). This can be achieved through training staff or using an external consultant or having a mix of both.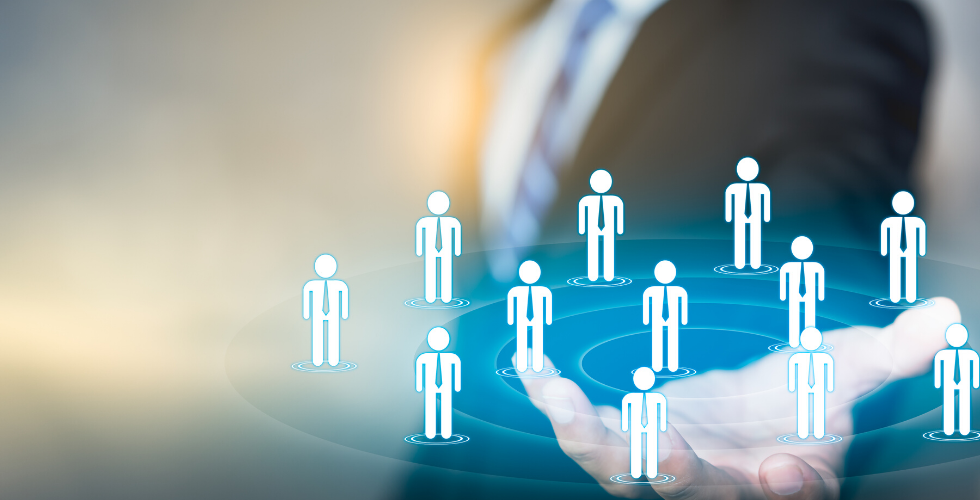 6. Important information on customers (Technology)- The importance of having the right information on customers to satisfy their needs cannot be understated. The correct mix of quality and quantity of customer data needs to be identified. 
7. IT structure Management (Technology)– IT acts as an enabler for the collection and management of customer data. Data warehousing and software configuration are aspects that need to be considered. Again, while highly skilled staff could perform this function if these are not available to the organization, it may be worth looking externally for the required talent. 
8. Customer Involvement (human, technology & process)- Wherever practical, customers should be involved designing the CRM system. This allows the organization to identify areas of the customer lifecycle which the CRM can improve (Rigby & Ledingham, 2004). Also, acceptance of the CRM system by customers will likely be greater if they are involved in its design. 
The success of a CRM system implementation is dependent on a number of factors. With top-management commitment and cultural change being critical to CRM implementation and adoption, the design phase and implementation partners should not be overlooked. A keen understanding of the Club industry, with in-depth knowledge of the interrelationships of various Member touchpoints is key to implementing a CRM that is designed to meet the specific needs of each individual Club.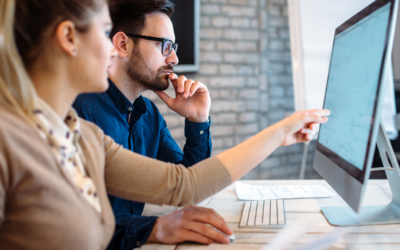 This is a test post. This is a test post. This is a test post. This is a test post. This is a test post. This is a test post. This is a test post. This is a test post. This is a test post. This is a test post. This is a test post. This is a test post. This is a test post. This is a test post.
read more