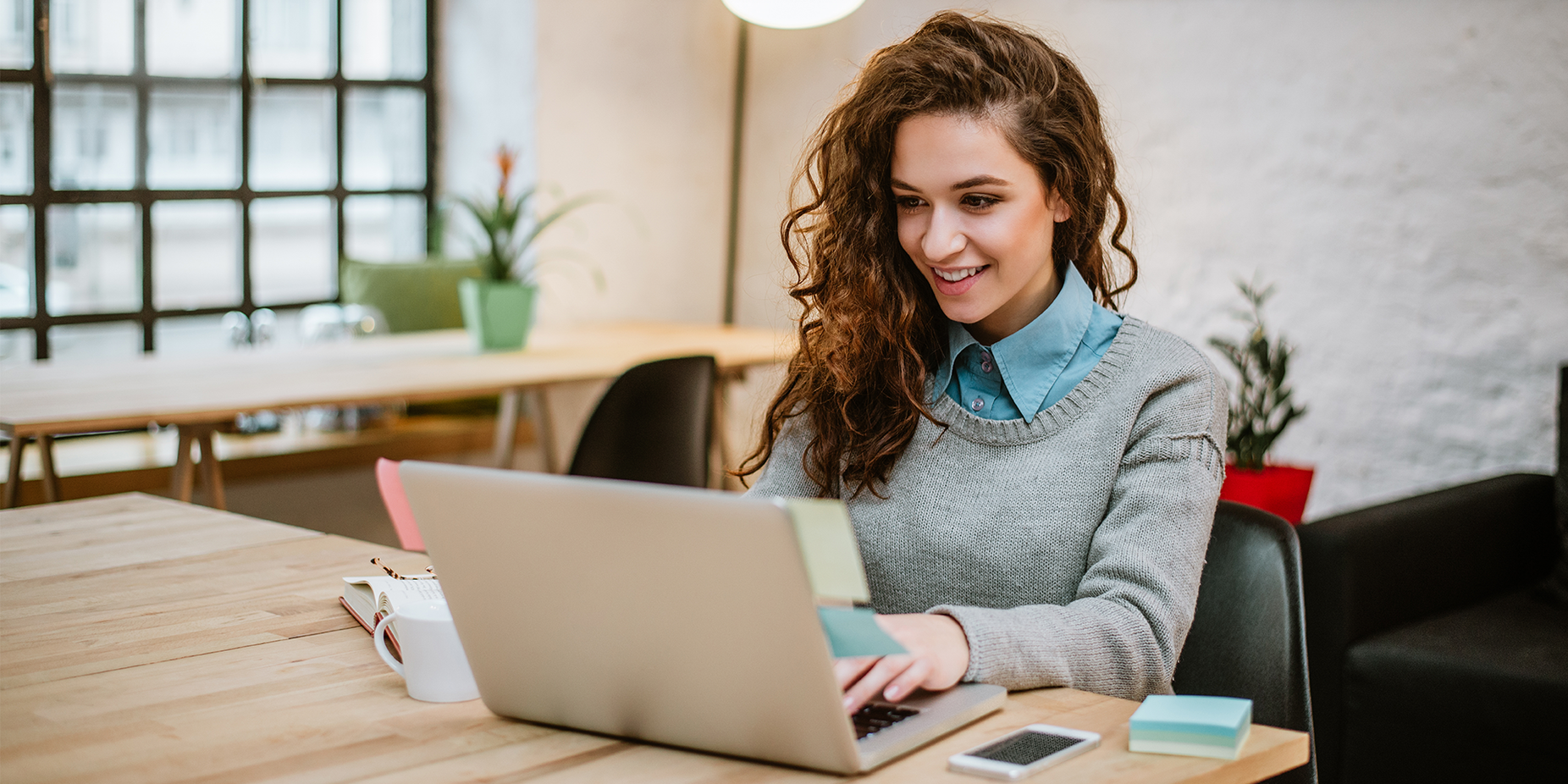 More Free Live-Stream Courses to Come!
"What a brilliant initiative that Brett Jones and Bullseye CX have taken during the COVID-19 pandemic lockdown. To provide the employees of our industry with a comprehensive training course on Excel from beginners to advanced level. The team members here at Ettalong Diggers took advantage of this and a lot of us, from myself down, are very happy to have completed the full weeks course with Brett, Simran and Amy. Thank you Bullseye." 

W.J. (Bill) Jackson J.P. ACCM MAICD

Chief Executive Officer, Ettalong Diggers
A big congratulations to the 190 people that joined us for the free live stream courses that we rolled out in May. Whether you participated in the Microsoft Teams sessions or Microsoft Excel sessions, the team at Bullseye CX very much enjoyed the opportunity to stay connected with you during the COVID-19 shutdown. 
"Thank you to Brett and team at Bullseye for their generosity and commitment to the industry in making this course available. 

The combination of the PDF and actual Excel exercises form the basis of an excellent resource for future reference. 

Both myself and my colleague John very much enjoyed the course and helped make us aware of the many features in Excel." 

Craig Mietzke

Gaming Manager, North Ryde RSL
The breadth of attendee was as broad as the banter in the chat rooms. The team at Bullseye CX enjoyed more than our fair share of giggles as we attempted to make the best of a pretty ordinary situation.   
When we first launched the free live stream courses, our primary objective was to provide a platform for people to upskill while at the same time stay connected with like–minded industry people. The feedback we received tells us we achieved that mission.   
From Mackay in North Queensland to Melbourne in the South, 60 venues across 4 states were represented at our series of courses.  
"Bullseye CX's Excel course was a fantastic introduction to many of its various functions. Amy Watts provided some great demonstrations and broadened my knowledge of what I could achieve with Excel. Hopefully I'll be able to apply even 1/10th of what I learned soon. 

Thanks again for providing the course. Was a rewarding week I'm hoping to be able to utilise soon." 

Joseph Nguyen 

Event Administrator, DOOLEYS Lidcombe Catholic Club
The feedback is such that Simran, Amy and the team at Bullseye CX are planning more live stream sessions, all completely free. Our next sessions delve into data visualisation, and how some easy to access tools can be used to create super-intuitive business intelligence dashboard.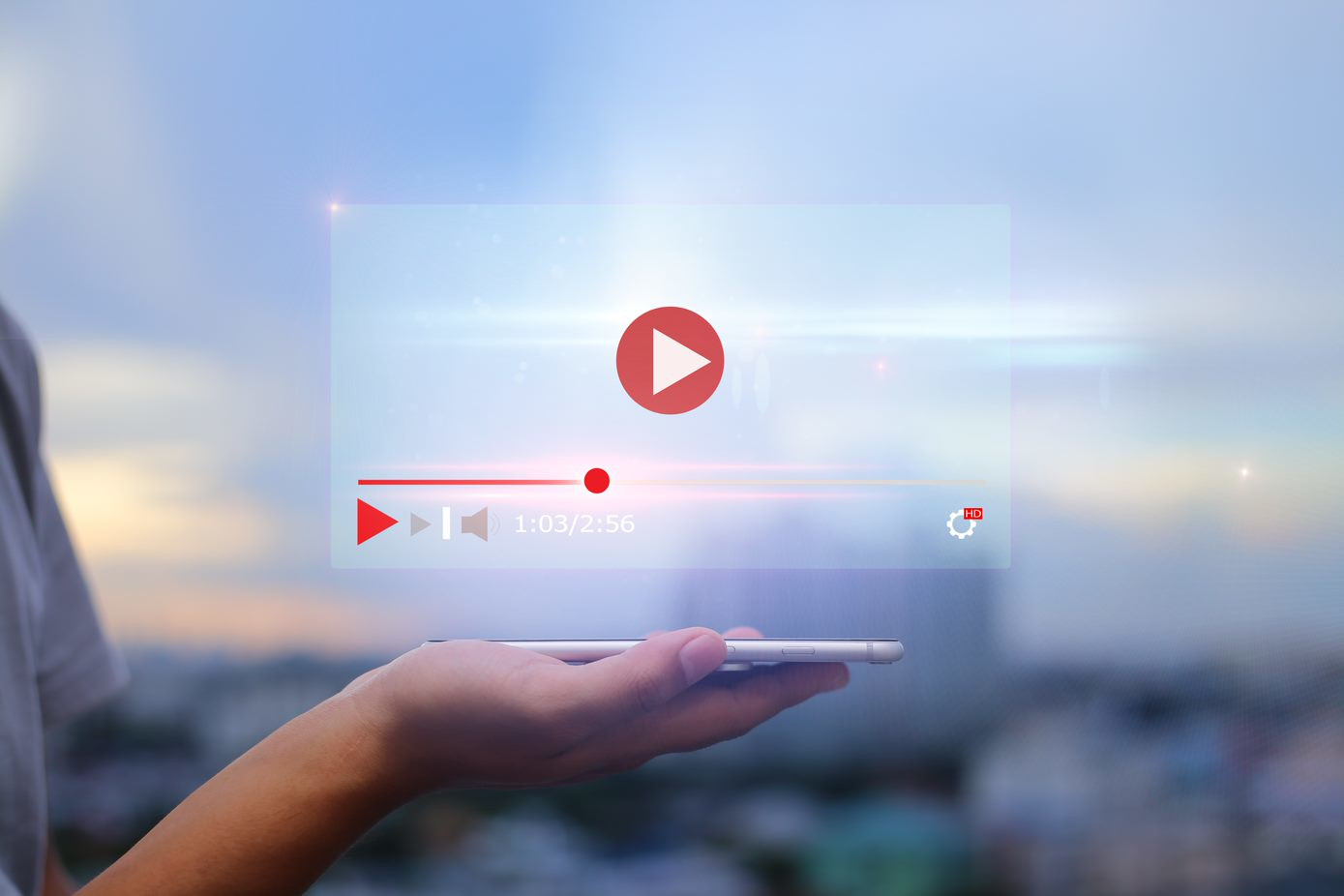 Our team has also created a series of 90 second videos to de-mystify all things Business Intelligence, Data Warehousing and Customer Relationship Management. These 90 second videos are a little bit fun and easy to digest.     
We also have some more advanced Microsoft Excel morsels in development, so if you liked the introduction to Macros then you will love our new sessions !!!! 
For those that missed the past Microsoft Teams and Microsoft Excel sessions, we are scheduling to offer these again also. 
For those that are interested in any of our free live stream courses let us know using the button below:

To follow our quirky little video series, follow Bullseye CX on LinkedIn: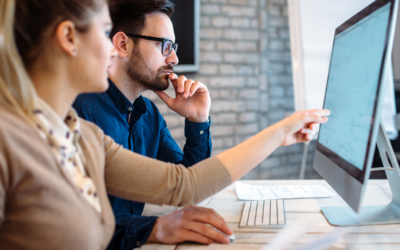 This is a test post. This is a test post. This is a test post. This is a test post. This is a test post. This is a test post. This is a test post. This is a test post. This is a test post. This is a test post. This is a test post. This is a test post. This is a test post. This is a test post.
read more